Our agency, Bright Planning, is a proud sponsor and PR Specialist for WNC Press Pass. Join us April 30 from 1-4pm to hear from a panel of local media outlet news directors, learn how to pitch local media, and network with us afterward!
Proceeds benefit Camp Girl Boss, a leadership and entrepreneurship summer camp for middle school girls!
---
Celebrate National Small Business Week by hearing first-hand from the top News Directors in Western North Carolina around what they are looking for when it comes to covering local press. Organizational leaders continually face challenges when it comes to getting their stories heard, but now they can better understand what it takes to get media coverage and how to navigate the changing needs of local news.
Plus, all event proceeds will be donated to #CampGirlBoss, the Leadership + Entrepreneurship Camp for Middle School Girls held at UNC Asheville this summer.
What PR topics will be covered?
What is your typical process for evaluating media coverage?
What do the local press really want and/or need out of a press release?
What is your current "news worthy" criteria?
How is the world of news changing and what should leaders do now to adapt?
In what ways is your organization engaging with social media and citizen journalism?
Who will be speaking?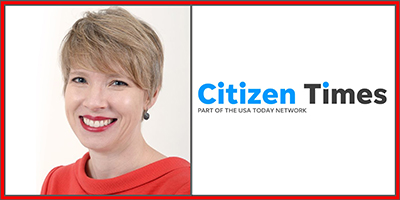 Katie Wadington, News Director of Citizen Times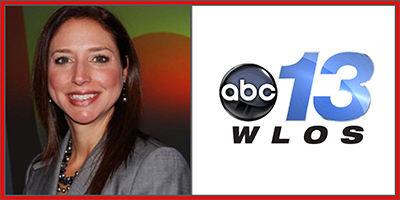 Panelist: Julie Fries, News Director of WLOS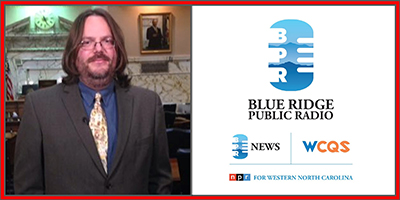 Panelist: Matt Bush, News Director at Blue Ridge Public Radio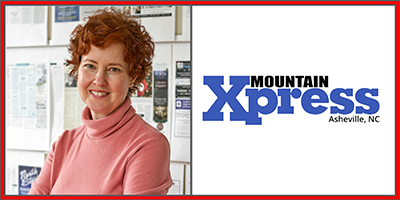 Virginia Daffron, Managing Director at Mountain Xpress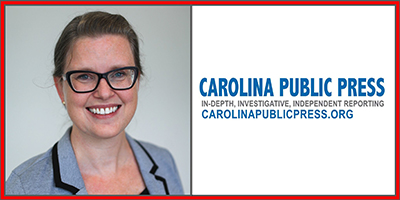 Angie Newsome, Executive Director at Carolina Public Press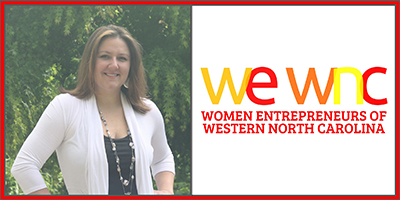 Moderator: Emily Breedlove, Director of WEWNC
Get WNC Press Pass tickets:
WNC Press Pass Eventbrite Tickets
How will Press Pass be structured?
1:00 – 1:30 Open Networking
1:30 – 2:30 Panel Discussion with Q&A
2:30 – 4:00 Catered Networking with PR Specialists